Email Us: MaryH@moonfish.ltd
To ensure smooth operations in international trade, our activity is based on four pillars, as services we provide:
Information: At Moonfish LTD, we believe for competitive business it is essential to have up to date information about market trends in international markets to stay diversified. Due to first-hand information, we are able to supply our customers with fresh daily information about market trends and changes, which allows us source from the most competitive markets and producers.
Financing: Based on agreed contractual payment terms, we supply options for financing a part of our customers' trade based on contracted Incoterms®.
Risk Mitigation: Through contracting insurance policies and employing complex logistics services, we mitigate risks associated with the transportation and quality of our products to make sure our customers receive their orders in good quality shape and on time.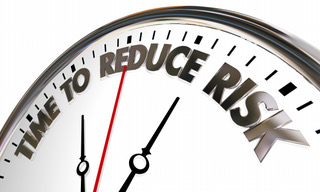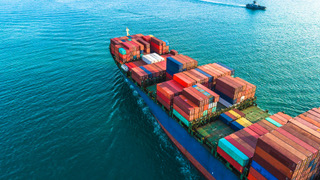 Logistics Services: We provide a complex set of logistics services due to collaboration with our logistics partners, enabling the timely delivery of our orders to our customers based on contracted Incoterms®. Our team continuously monitors orders and sends periodic updates to our customers about departure, status and arrival of orders.
Through systematic provision of the services above, we source and deliver frozen seafood from all over the world to our customers.